Luxury and reliable rides to and from O'Hare and Midway airports. Long distance black car service between Chicago and any city in USA or Canada.
You Book, We Drive!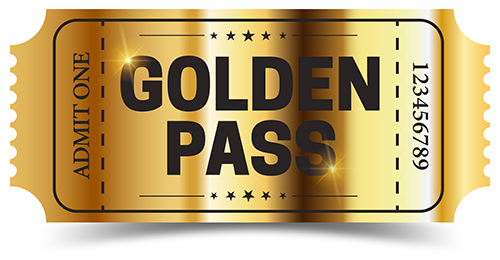 Get The GOLDEN PASS & Save
Buy The GOLDEN PASS with the first subscription-based black car service in Chicago… and the world.
Pay $199 yearly membership and save on all trips booked under your account. Get $10 off on trips <100 miles and $20 off on trips >100 miles. You must have used our services already to apply for the PLATINUM status. Mention "subscription-based car service" in the comment section when you book your next ride and we will contact you.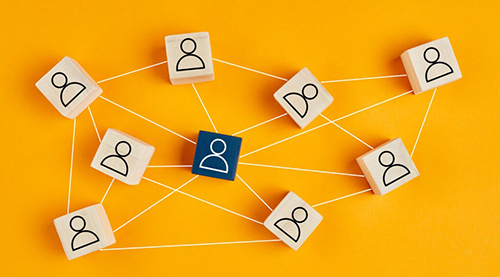 Help Us Grow & Get Rewarded
Rides 2 Flights offers you one of a kind loyalty program. Share the word about us with your family, friends and coworkers and get rewarded. You take care of us- we take care of you!
When you bring us new business, you will get $10 off your next ride.
In order to track your progress, ask the booker to mention your first and last name in the comment section when placing the reservation online.